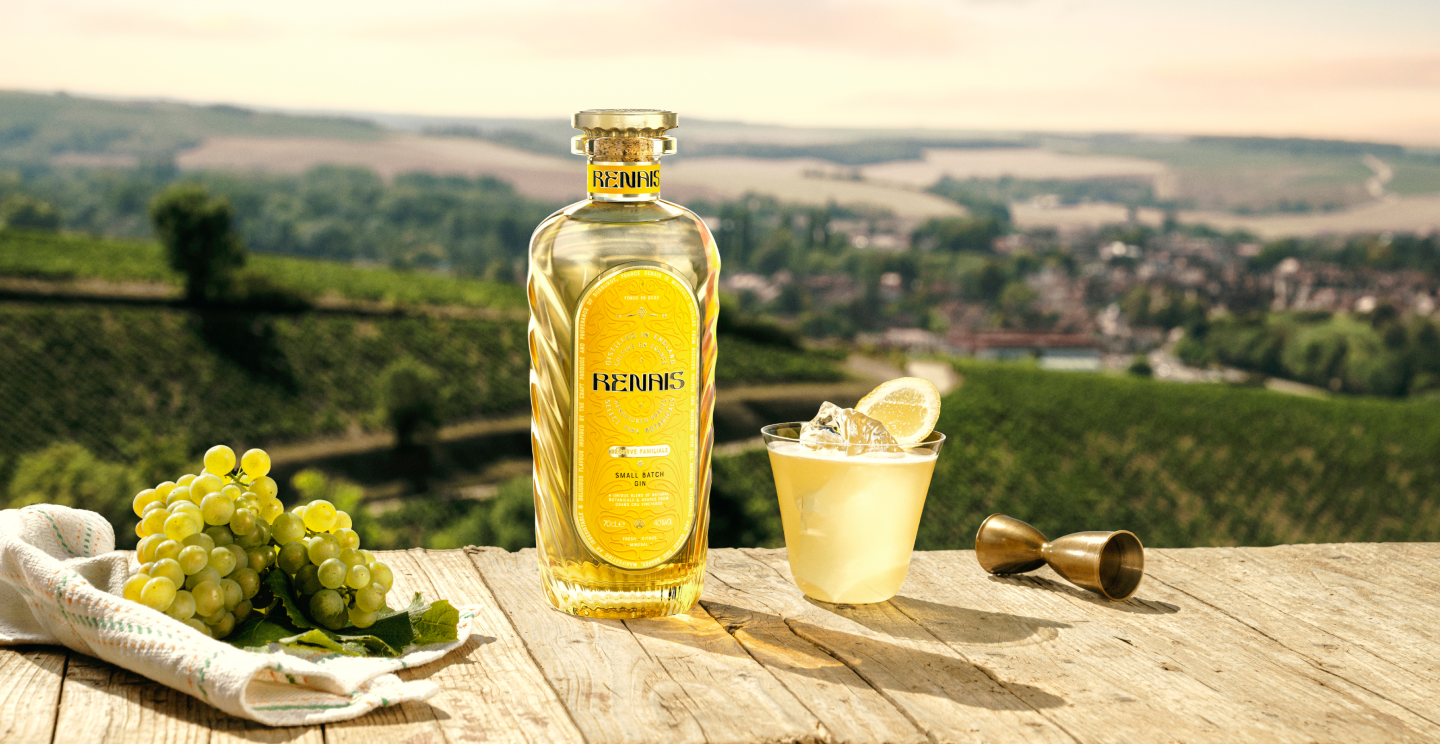 The renais story
Cultivated in France, Distilled in England.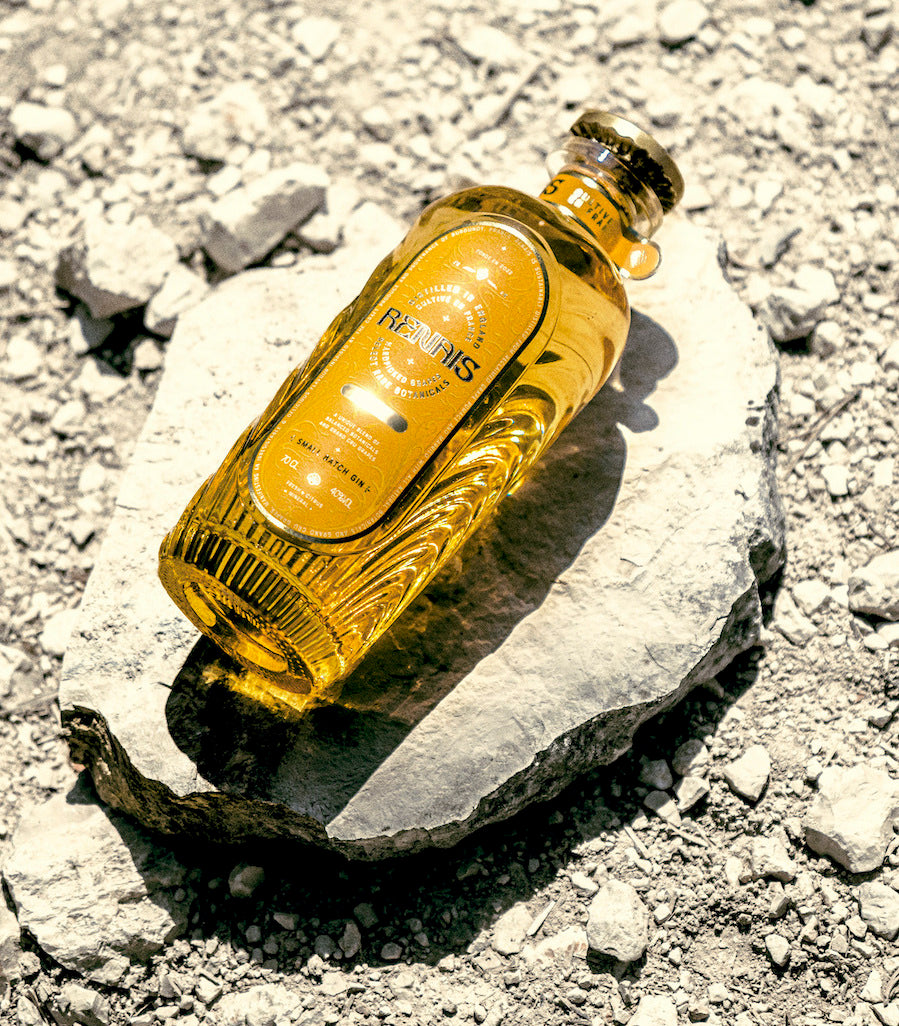 /OUR FOUNDATIONS
Born from winemaking tradition
The Watson family have a deep-rooted connection with Burgundy wines and the beautiful countryside that surrounds them. Chris Watson planted his vines in Chablis more than three decades ago and has been producing award-winning wines ever since. He is also the only Englishman to have been made a Pilier of Chablis – an honour bestowed on those crafting exemplary expressions of Chablis wine and safeguarding the interests of the region. You can try it here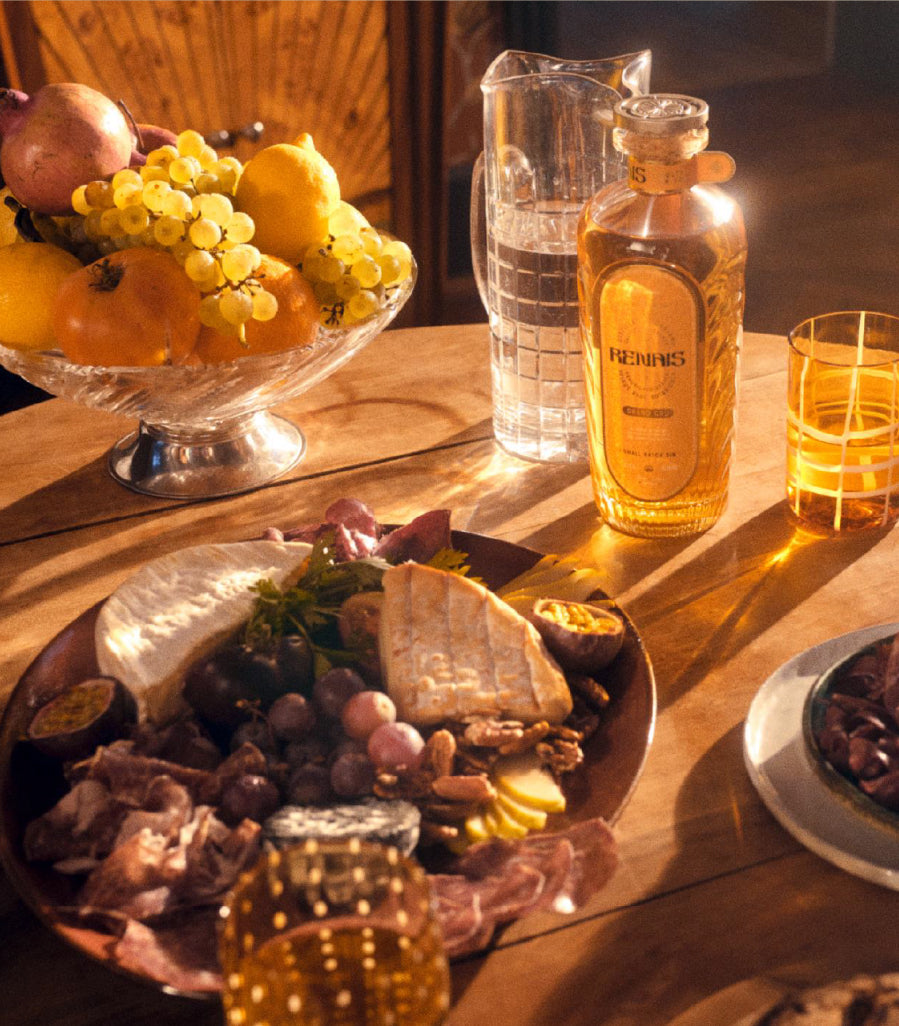 /OUR IDENTITY
Inspired by a passion for Burgundy
Renais is inspired by the people, produce and provenance of burgundy, an iconic wine region in France. The area is home to a wine cultivated over generations and a world-renowned terroir, and both are reborn in Renais, a vibrant and delicious modern gin inspired by the region and it's artisans, and imbued with the distinctive flavour of grape skins. Renais means 'rebirth' in French, and that's a nod not only to how the spirit is crafted from upcycled grapes, but also the winemaking heritage that comes before it.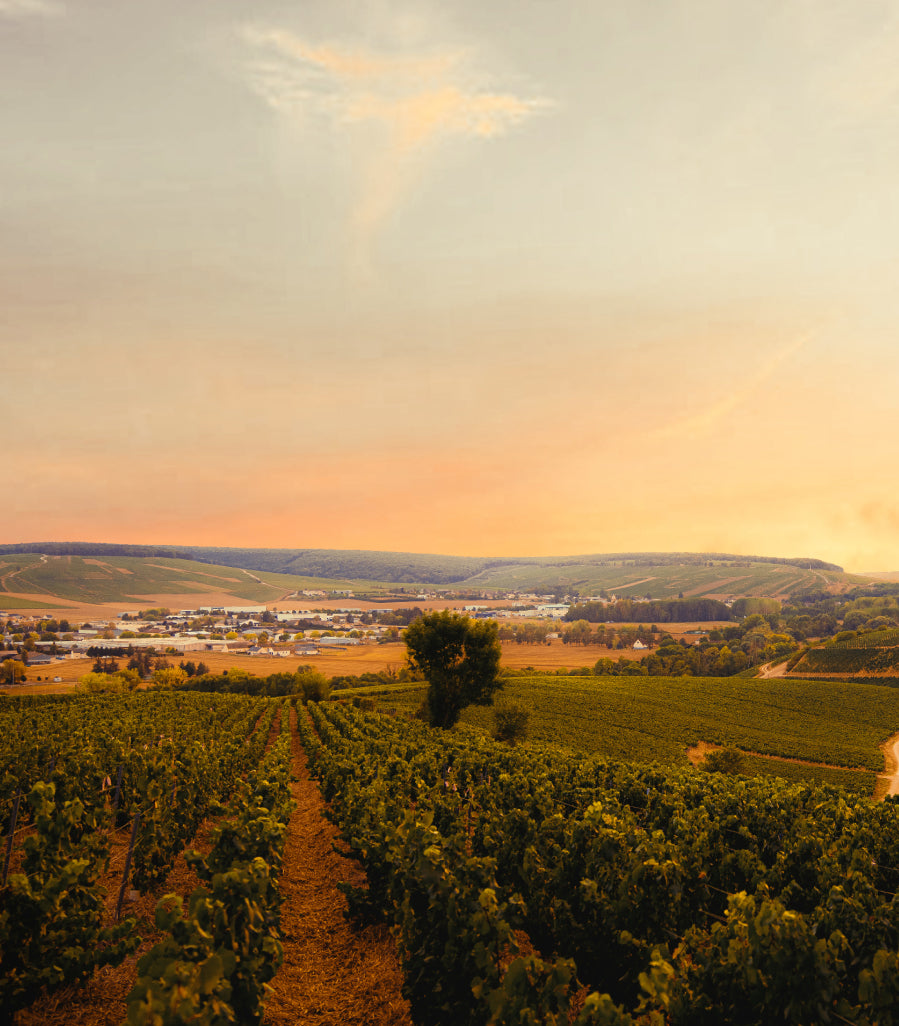 /OUR VISION
Continuing a family legacy
Today, Alex and Emma Watson are proud to have created Renais, which sees the terroir of Domaine Watson reborn in a unique spirit, using upcycled grapeskins from the winemaking process including their family vineyard. Led by Alex, an experienced drinks industry professional, Renais continues the family's legacy of showcasing the very best of the region's terroir.
Our values
Elevating and inspiring
From beautiful, original and contemporary cocktails created for Renais's unique flavour profile to beautifully curated merchandise, Renais aims to elevate the gin-drinking experience and inspire those who drink it.
Drinking and doing better
We set ourselves high standards and always consider the impact of our actions. We are committed to working hard on our vineyards and the distillery and evaluate every step from from grape to glass. Our conscientious work with our supply chain, our consumers and the drinks industry results in a gin that's not just delicious, but made with genuine care.
Balancing old and new
Renais is a modern interpretation of a heritage product – a 21st-century gin whose roots go back generations. Everything from our production process and bottle to the spirit inside it pays homage to what came before, but lives in the here and now.
Our process
Natural botanicals
Iconic terroir
Pressed Grand Cru Grapes
The flavour of Burgundy and the foundation of Renais
Chablis terroir
Kimmeridgian stone
The essence of Chablis, offering structure and minerality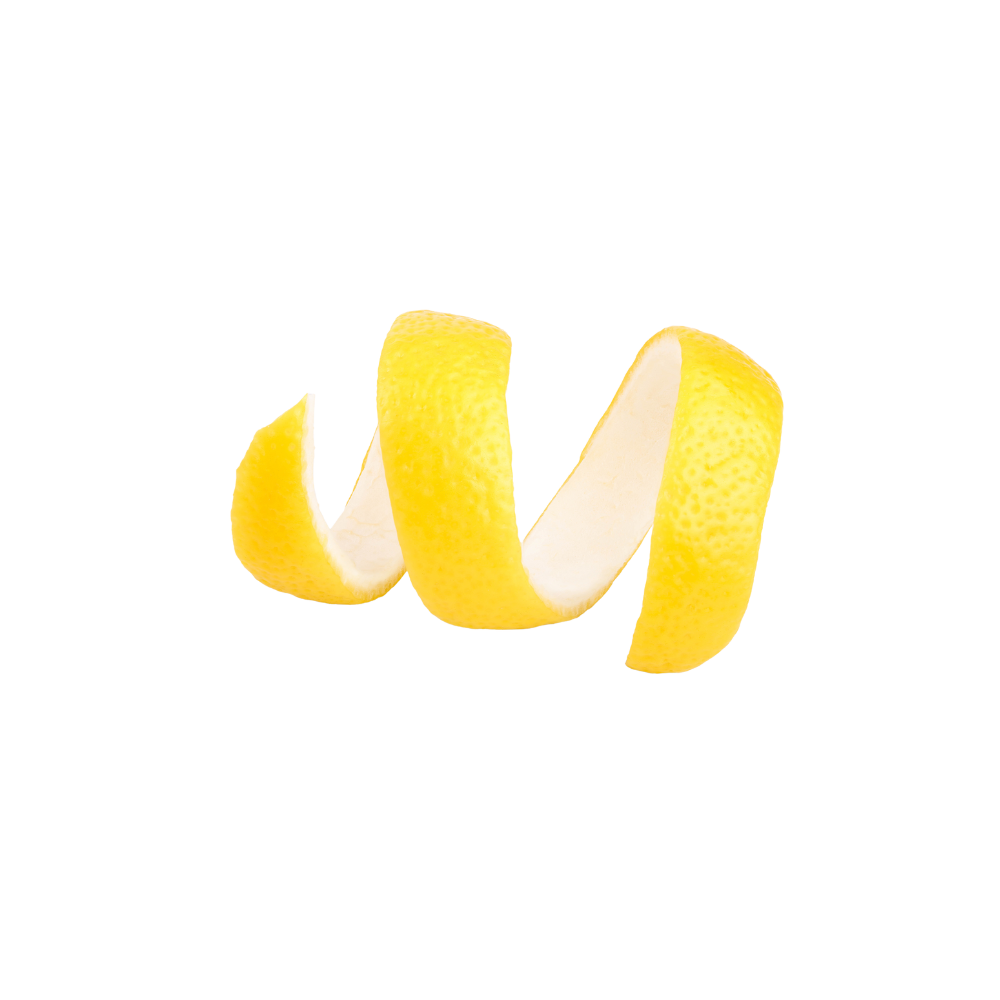 Bold and fresh
Lemon peel
Luscious and aromatic, with zesty top notes and crisp acidity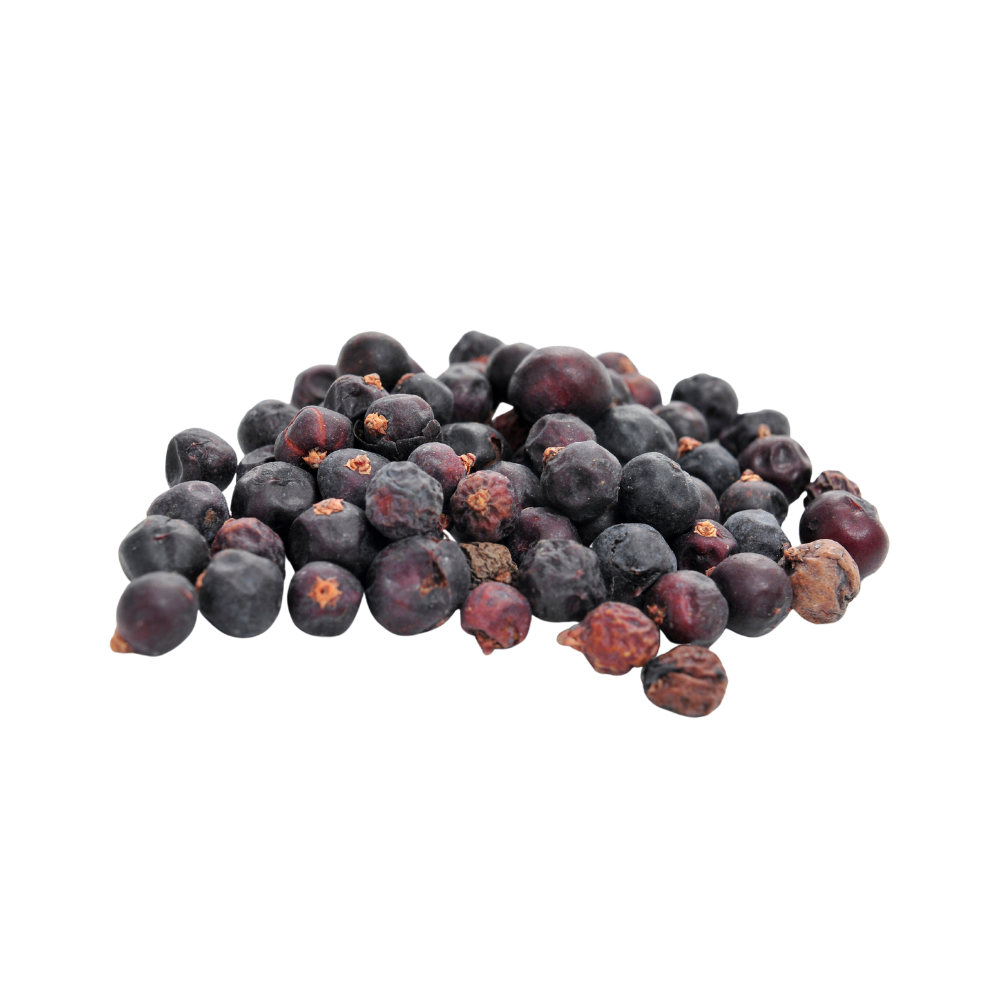 Piney and vibrant
Juniper berries
The quintessential gin botanical, with citrus-like character
Warming and spicy
Coriander seeds
Beautifully piquant, with a kick of deep, rich flavour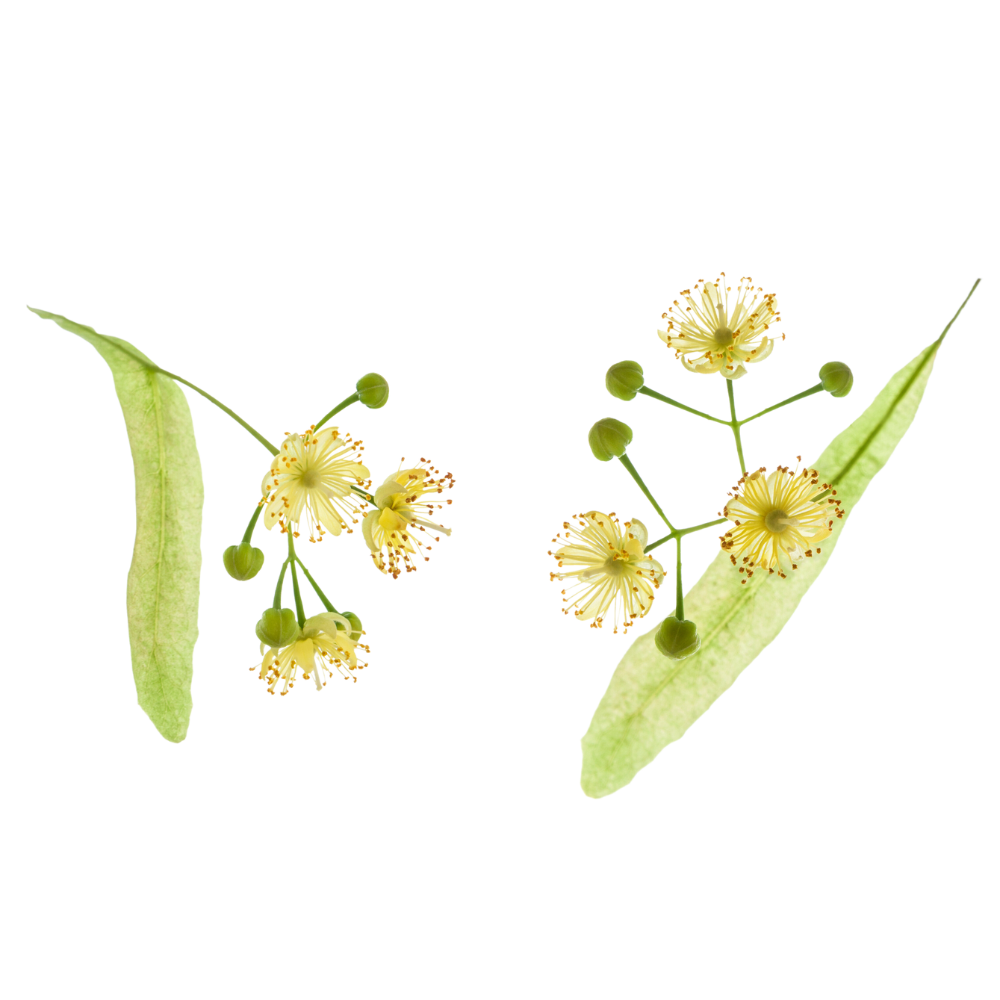 Softly aromatic
Linden flowers
Lightly sweet and herbaceous, with fresh garden flavours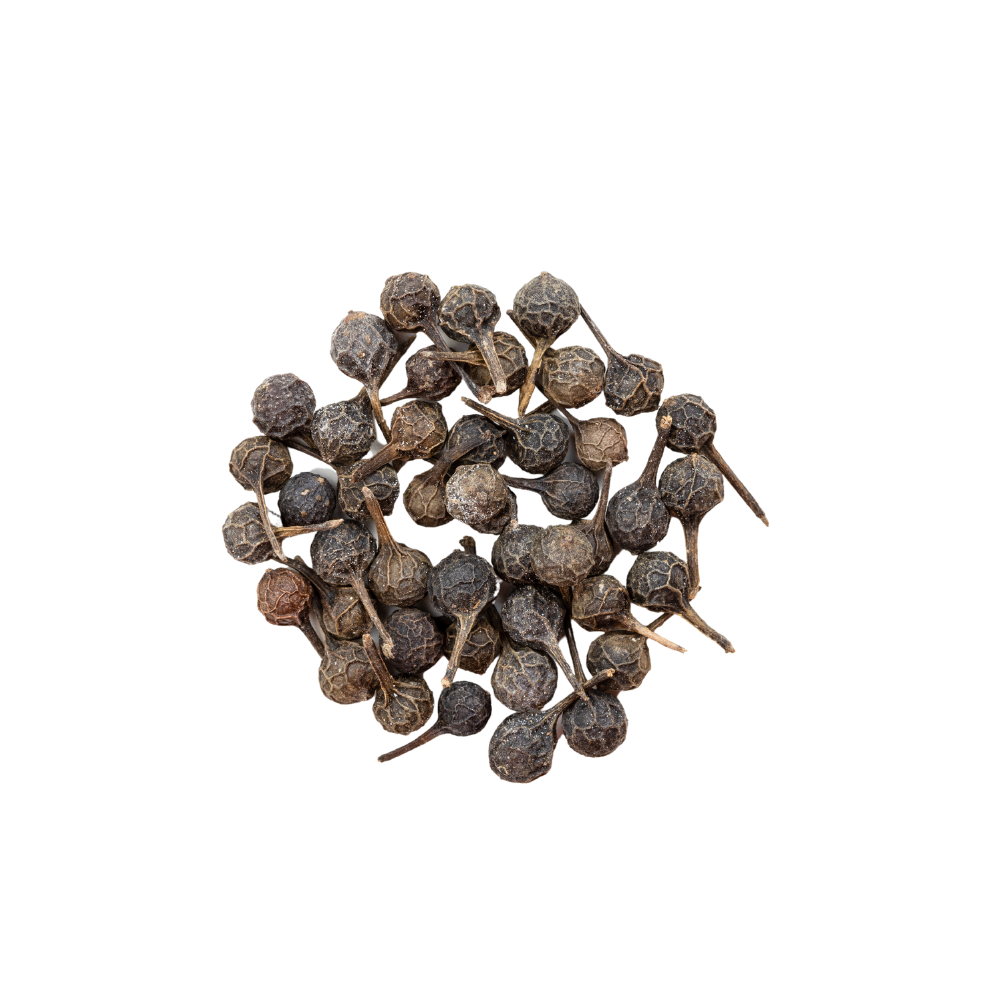 Robust and peppery
Cubeb Berries
Giving a subtle warmth and spiciness to complement other botanicals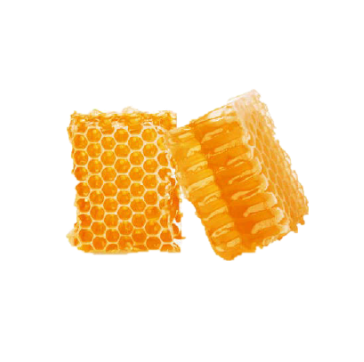 Sweet and floral
Acacia honey
Lusciously rich, providing sweetness and light floral notes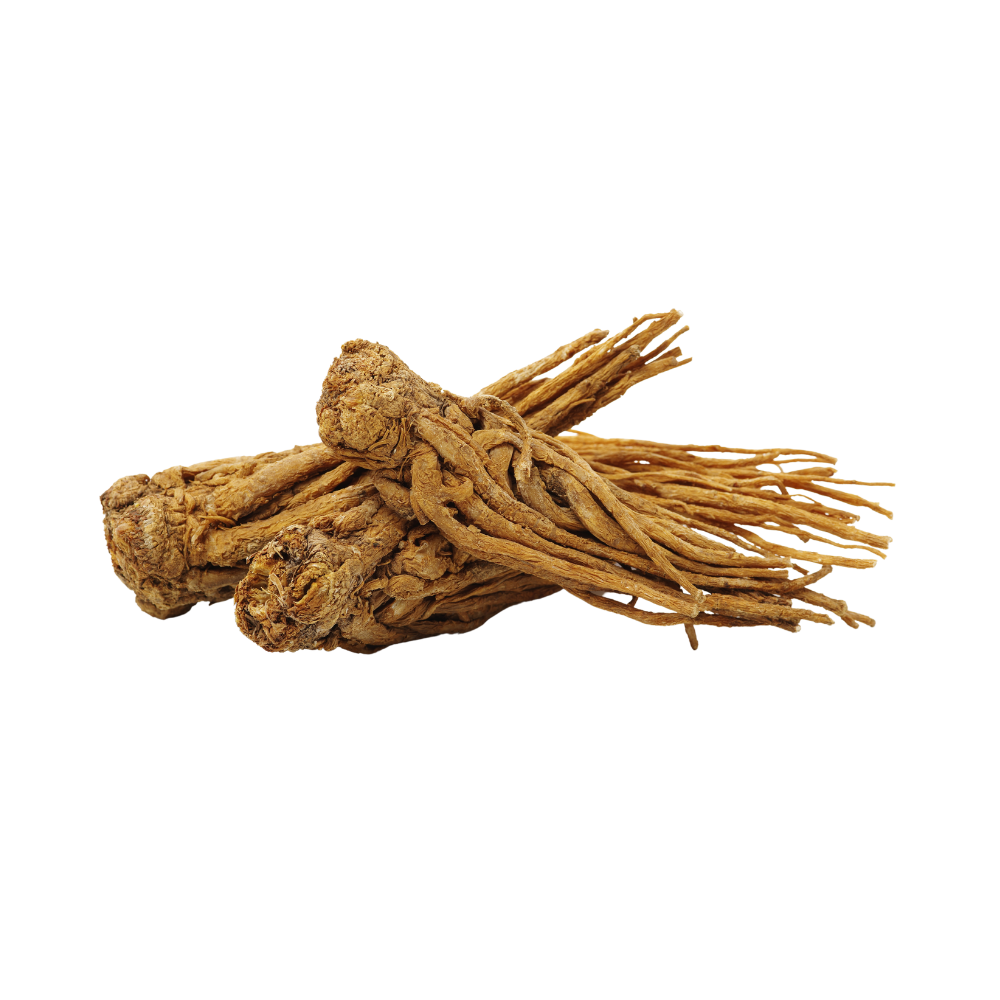 herbal and earthy
Angelica root
Aromatic, pungent, earthy flavour with a slight sweetness and a herbal note.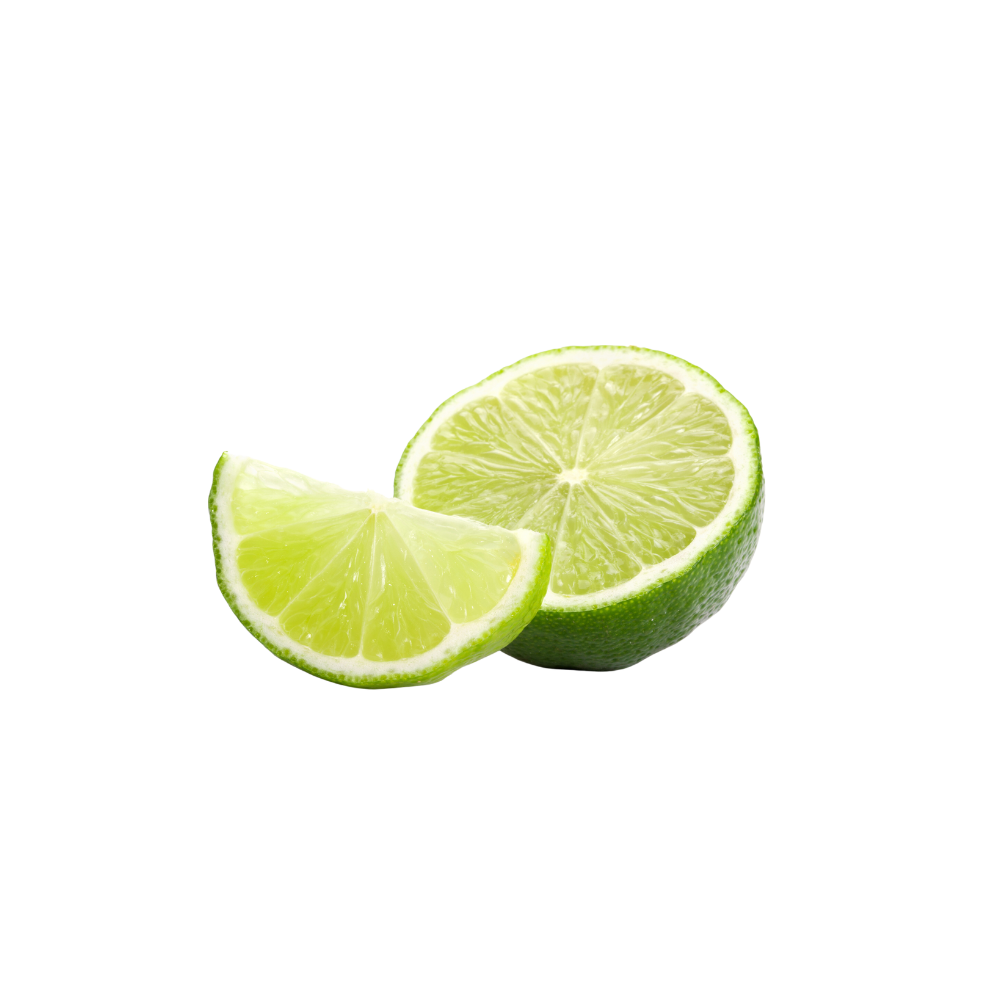 delicious and citrussy
Lime Slices
Bright, refreshing and zesty.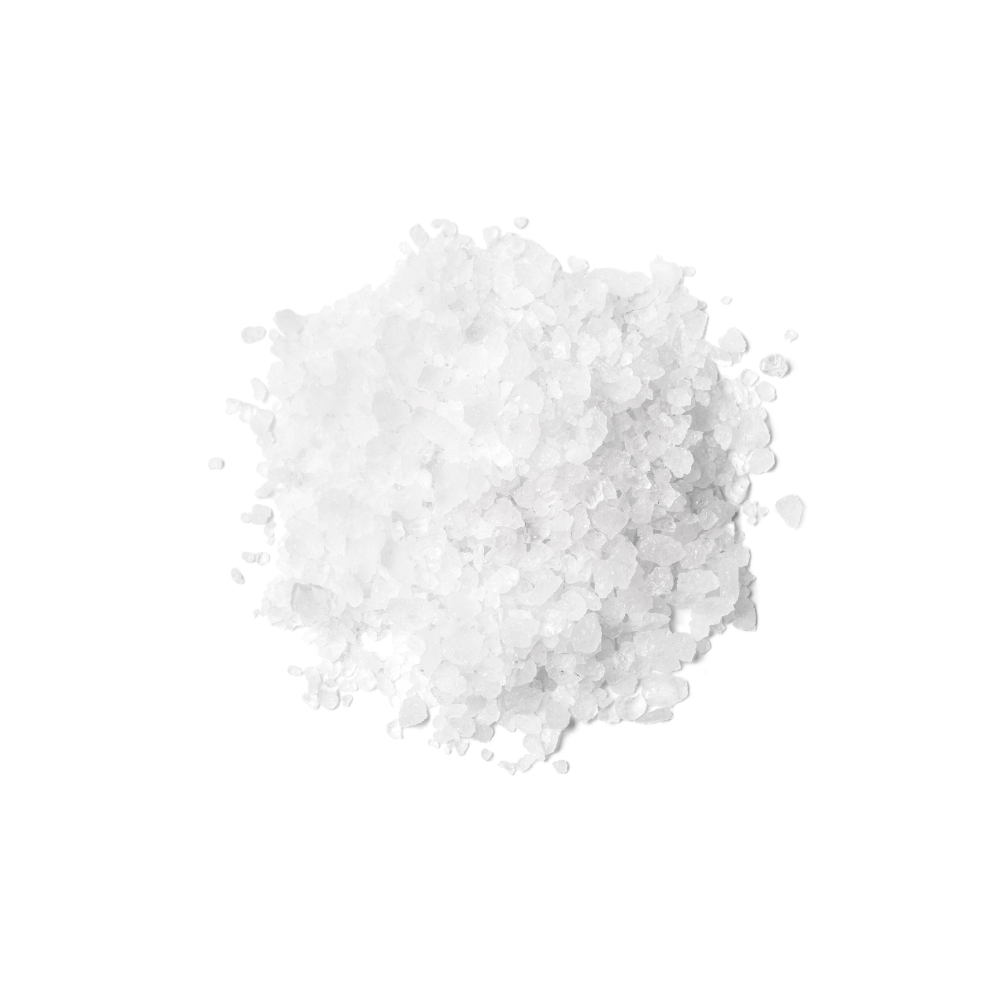 complex minerality
Rock Salt
A hint of minerality, which adds complexity and depth to the overall flavour.