Our Process
Capturing the spirit of Burgundy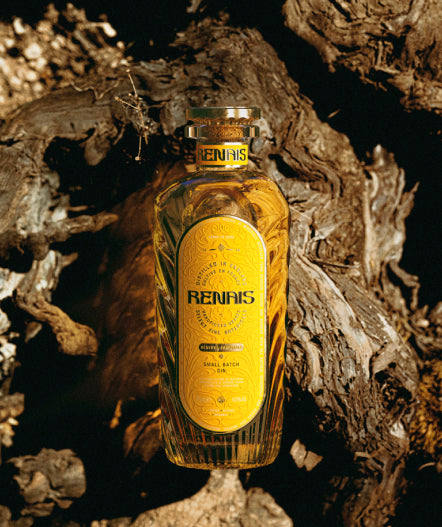 carefully sourced
We take the utmost care in sourcing the right ingredients to flavour our distinctive gin. Salvaged grape skins are collected after pressing for wine to create our base spirit, helping minimise waste whilst delivering an exceptional liquid. Natural ingredients including juniper, grains of paradise, linden flowers and acacia honey grown by our partner producers complete Renais's vibrant flavour profile.
Every step of our supply chain is evaluated to cut out as much carbon as possible, and offset the remainder through humanitarian and ecological initiatives. We are proudly certified as a Carbon Neutral Product, thanks to the independent work of Climate Partner. We know we're not perfect, but are committed to offsetting our footprint while working in the background to minimise our impact.
"We take care of the land that provides our grapes"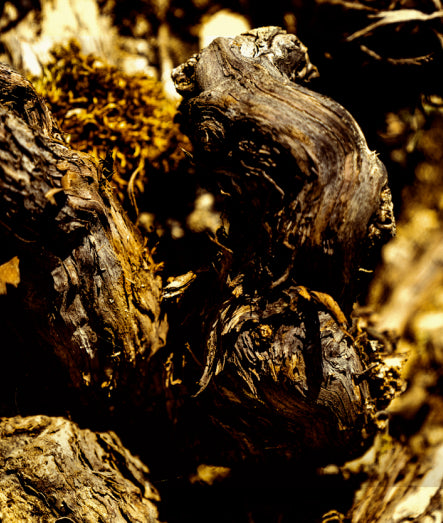 made with care
From the work in the Watson family's vineyards to the sourcing of natural botanicals, distillation, bottling and more, Renais is created with the mission to take care of the land that provides its grapes.
Proudly certified
Through our innovative production processes, and minimising and offsetting of carbon throughout our supply chain, Renais is a certified carbon-neutral product.
"We minimise and offset carbon throughout our supply chain"